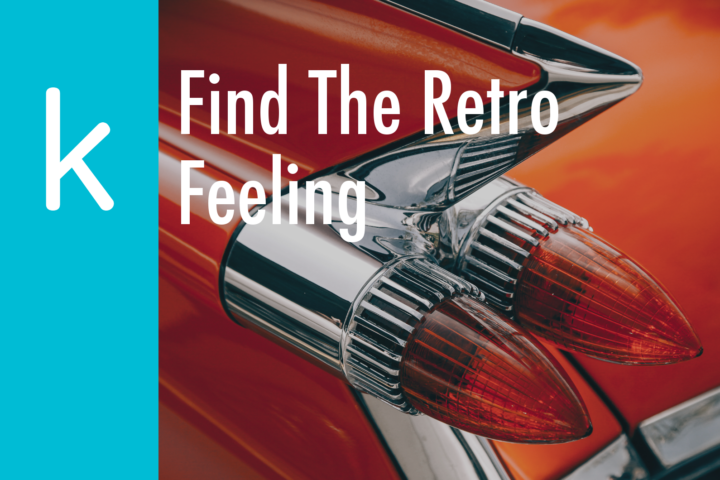 There's nothing wrong with the three questions, but let's consider some other ways of conducting a retrospective.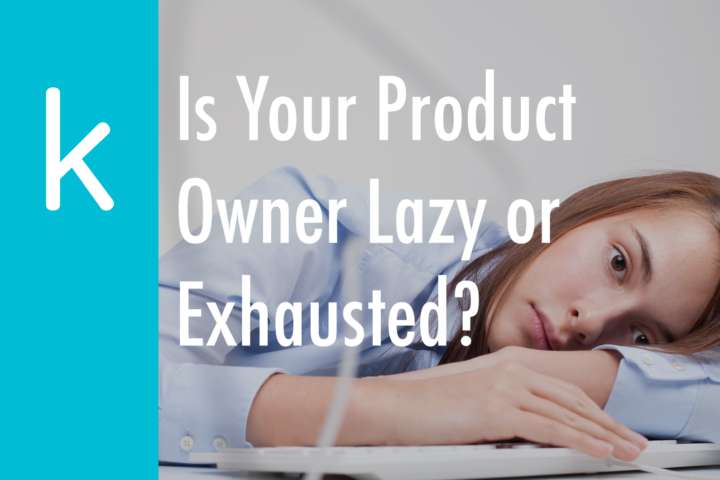 How to tell if your product owner is lazy or exhausted and what to do about it.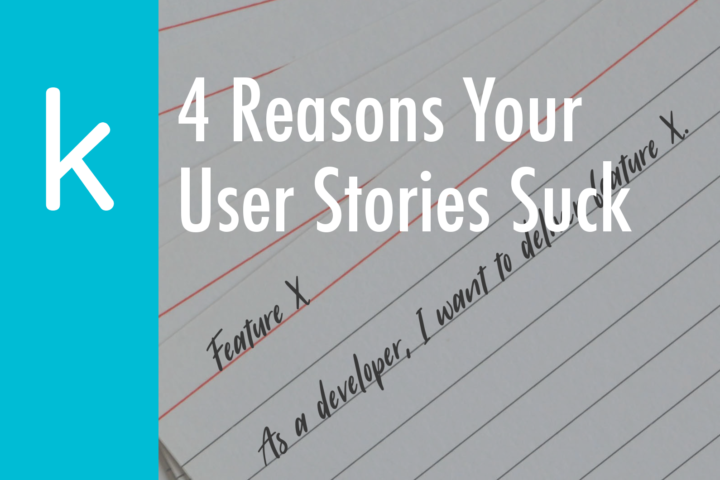 If your team is doing a poor job of writing stories, it isn't necessarily a people problem.